Your money, your future, your Credit Union
Secure a better future with GMB Credit Union. Access ethical loans and finance, member-focus offerings and helpful support.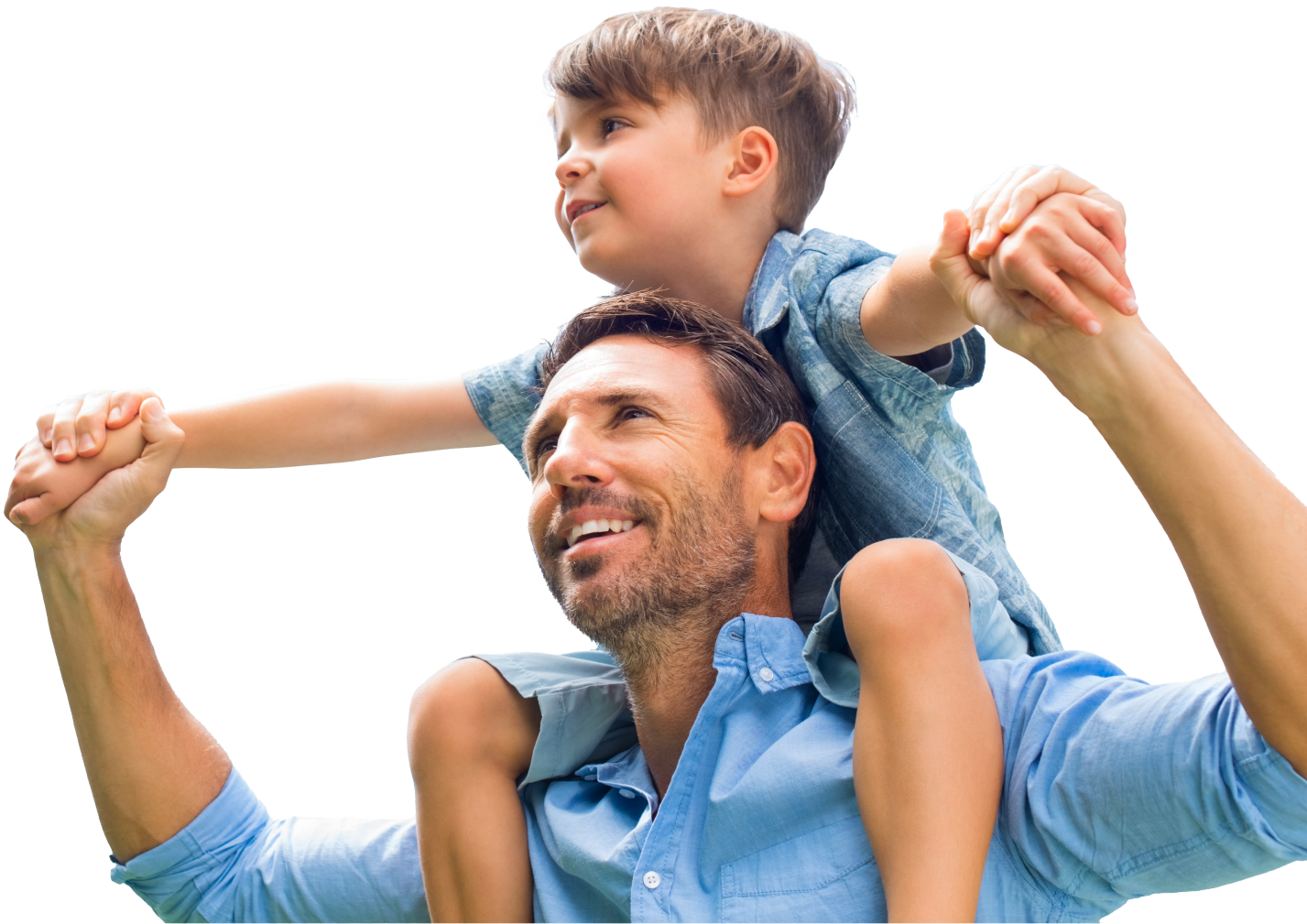 Experience the difference of an alternative financial relationship founded on trust, transparency and a shared commitment to your financial wellbeing. At GMB Credit Union, we support you in every step of your financial journey, providing personalised offerings and practical advice.
We always put you first, as a member-owned credit union. Trading surpluses go back into improved services and better rates for you. We're also regulated by the Financial Conduct Authority (FCA) and Prudential Regulation Authority (PRA), which helps keep your money safe. We care about you and won't take risks that could harm your finances. Our main goal is to help you build a strong financial base for you and your loved ones.
Affordable, ethical loans
Managing everyday household budgets can be tough, and sometimes a loan can help. GMB Credit Union provides ethical loans and finance designed to help you overcome life's challenges and plan for a secure future. Whether you're saving for a house, tackling the cost of living or facing unexpected expenses, we're here to help. Our responsible loans are designed to fit your needs and budget, with flexible repayment terms and interest rates.
Secure savings accounts
Be confident with your money in uncertain times by saving for what's to come. GMB Credit Union provides yearly earnings on all easy-to-use savings accounts, helping you grow your money faster. Check out our variety of member-focused accounts for every situation. Plus, your savings are safe with full protection up to £85,000 by the Financial Services Compensation Scheme (FSCS).
Own your financial future
We're made and managed by people like you, which means members dictate how we operate and what we provide. This lets us focus on both your short and long-term interests – we provide services and products such as ethical loans and finance tailored to your goals. Plus, we can teach you how to effectively manage your money for a secure financial future.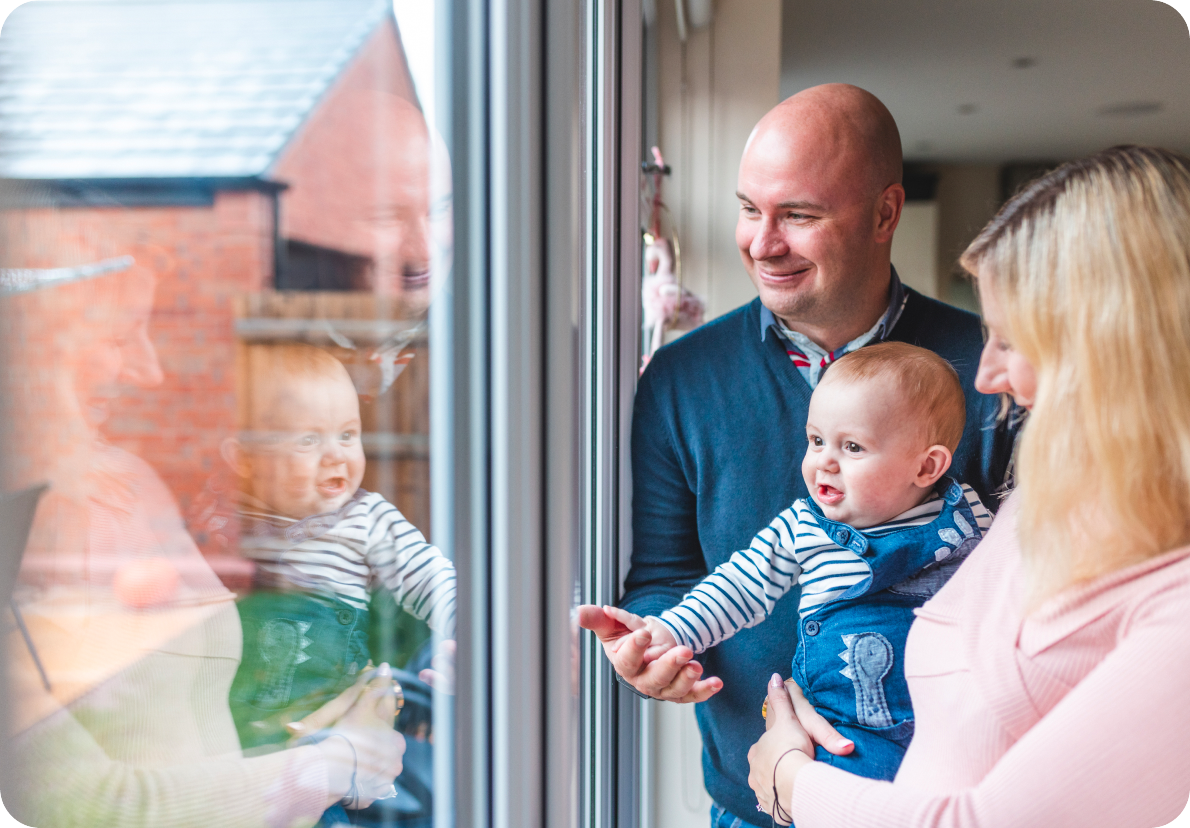 Learn money management with our financial blog and resources. We're here to help you make smart choices, maximise your budget and accomplish your financial goals.