GMB Credit Union Prize Draw
Enter our Members Prize Draw and you could win some cash while making a difference. Winners select a registered charity to receive half of the total prize amount and keep the other 50%. It's a fun and rewarding way to make a positive difference.
Supporting our community
The Prize Draw for GMB Credit Union might not be as big as the National Lottery, but it's sure to make your day with better chances of winning. Plus, whatever the outcome, your money supports other members in our community. Winning might not mean a yacht, but it could provide a new bike for the kids or a weekend escape. So, why not take a chance and make a positive impact?
Supporting charities
Many charities are struggling due to the cost-of-living crisis, with higher expenses and more people needing help. This makes it harder for them to support causes close to all our hearts.
GMB Credit Union Prize Draw winners have the opportunity to nominate a charity of their choice. Funds raised through the Prize Draw are split between the winner and their chosen charity.
To date, our Prize Draw has supported:
How does the Prize Draw work?
Members who are 18+ can enter the Prize Draw for GMB Credit Union. Each ticket is £1 and you can buy ten tickets at a time. The Prize Draw is held on the last working day every month.
Winners are selected randomly by computer. All fund raised through the Prize Draw tickets are evenly split:
50% goes to the lucky winner
50% is donated to their chosen registered charity
Every ten tickets purchased increases the prize pot by £10, benefiting both members and charities when you participate.
See our terms and conditions for more details.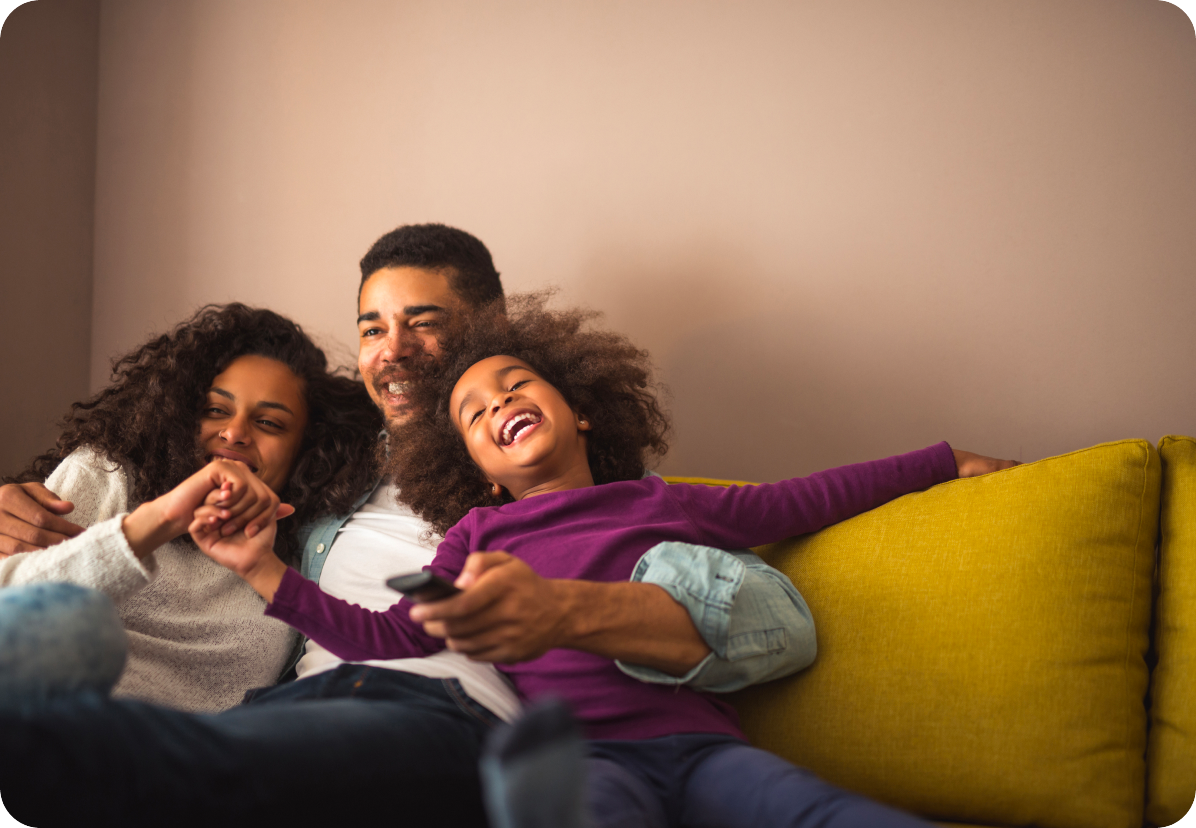 Enter today
Enter the GMB Credit Union Prize Draw using our quick form. We'll then add the ticket cost to your direct debit from your chosen bank account, automatically entering you into each draw.
You can also use our secure mobile app to buy a ticket (or tickets!).
Good luck and thank you for supporting charities and our community.
Enter now