FAQs
Find answers to common member questions, such as "What is a credit union?" and "How can I join GMB Credit Union?" Feel more confident about becoming a member and using our services.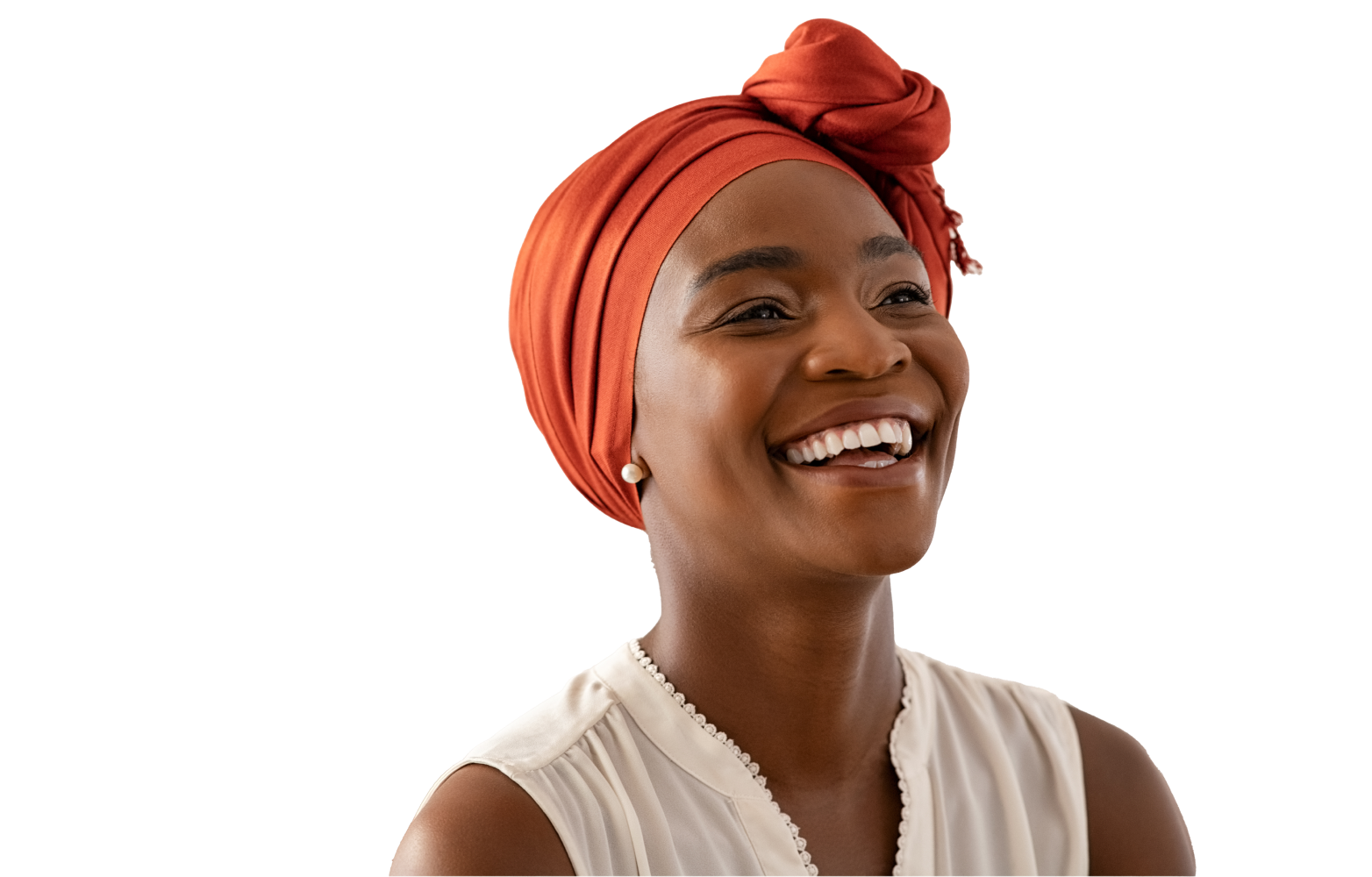 What is a Save & Borrow Loan?
Members with a low credit score, who may not be eligible for our standard Member Loan, can show their creditworthiness and improve their credit rating by saving with the Credit Union for five consecutive months before borrowing. 
Initially, we'll offer Save & Borrow Loans based on 2x a member's savings balance. We use the savings as security and evidence that a member can easily manage the monthly loan repayments. 
The table below displays the cost of a Save & Borrow Loan over 12 months and the minimum amount needed to save for five consecutive months to qualify for a Save & Borrow Loan.
[Insert table] 
Based on individual circumstances, future Top-Up Loans or subsequent loans might be considered at 3x a member's savings balance. After establishing a good working relationship and, ideally, an improving credit rating, we would aim to transition a member to our standard Member Loan package, where they can enjoy lower interest rates. 
The accumulated savings belong to the member, and access to savings is only restricted to support a member's borrowing. 
Save & Borrow Ts&Cs
Minimum loan: £250, Maximum loan: £2,000

 

Members need to save for 5 consecutive months

 

Minimum monthly savings amount: £25.00

 

Save & Borrow members should pay via direct debit

 
First Save & Borrow loan: 2x savings

 

Lump-sum deposits can be made but usually won't count towards the available loan amount

 

Subsequent top-ups or new Save & Borrow loans may be 3x savings, depending on individual situations

 

Save & Borrow accounts will be reviewed every 12 months, aiming to transition members to standard loans