Resources
Our financial resources equip you with the tools and know-how to make informed decisions with your money. Explore your tailored Credit Union resources and empower yourself to confidently manage your financial future.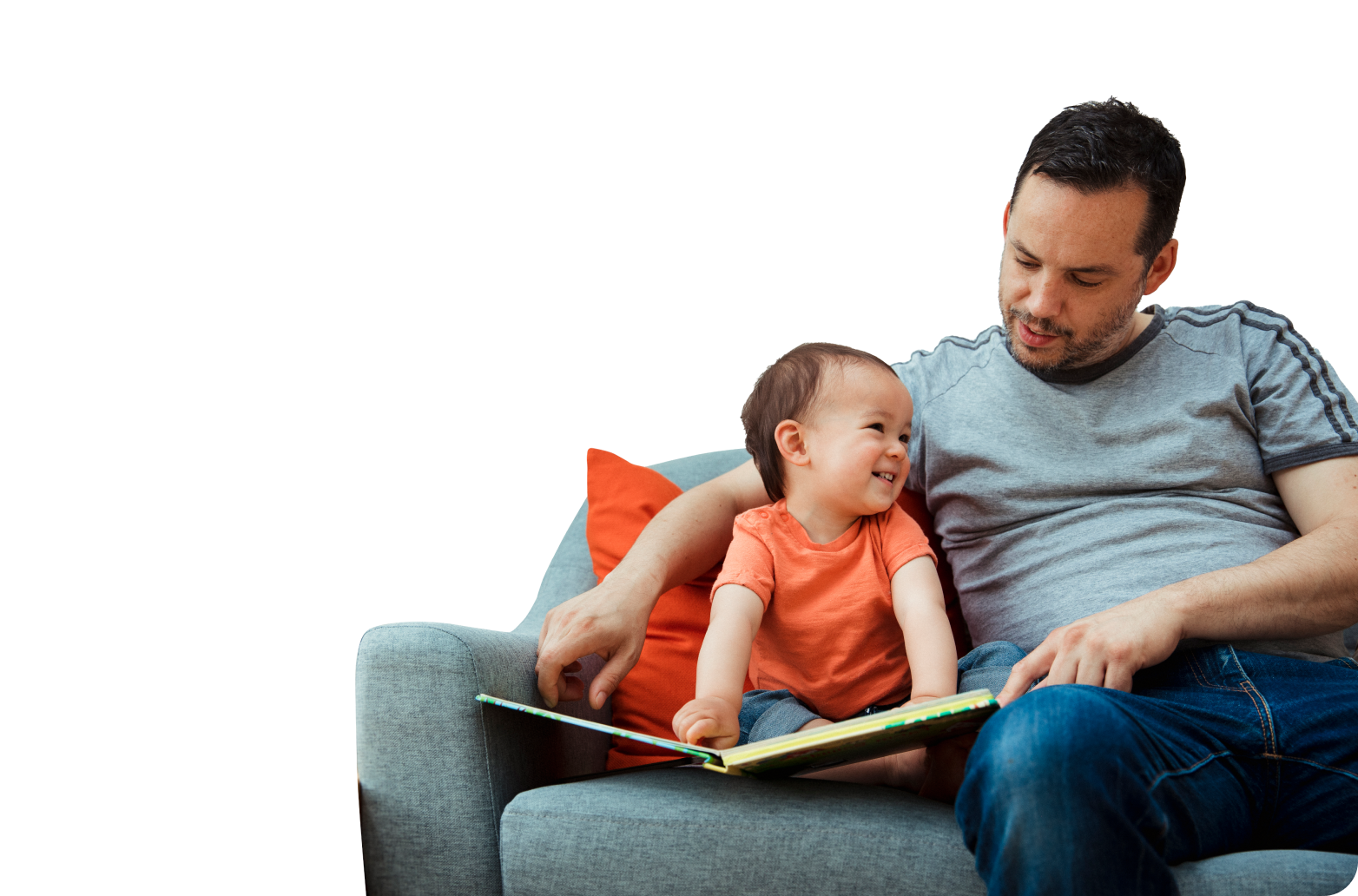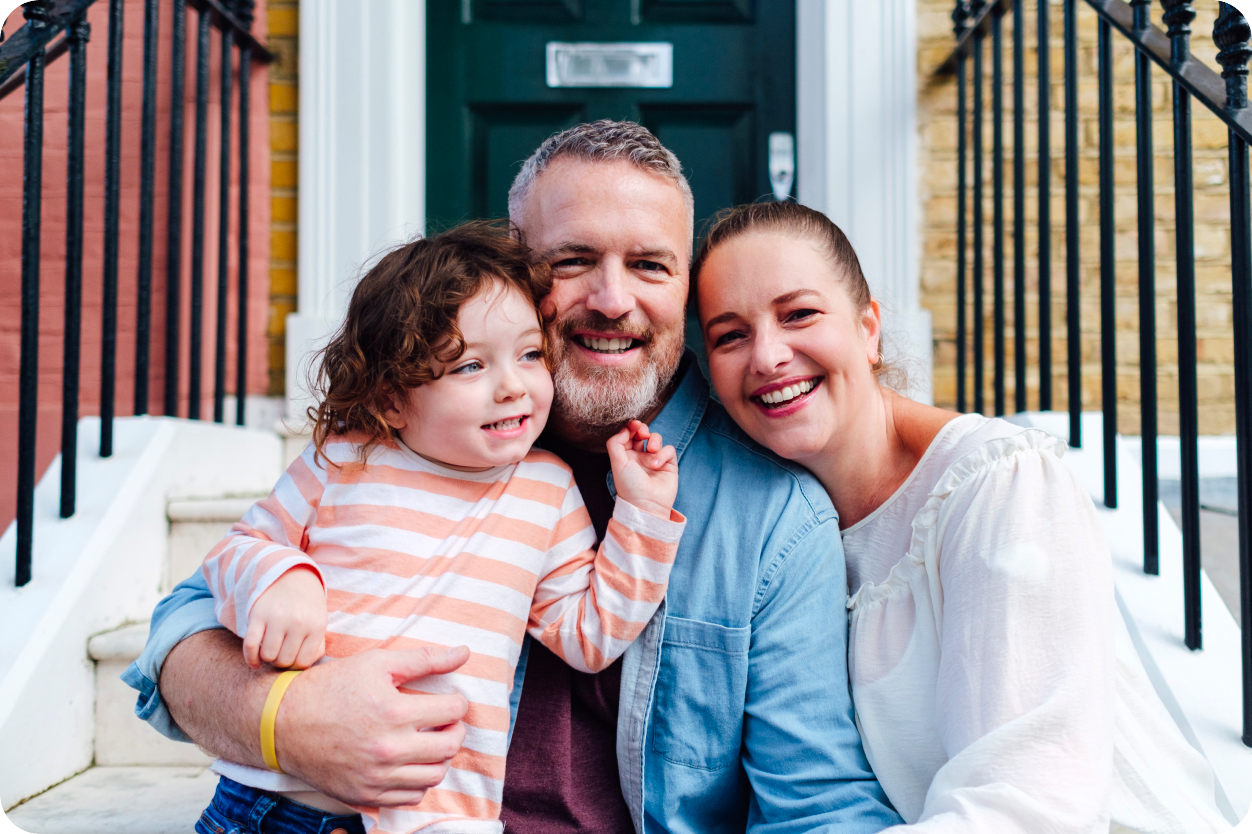 Member helper
We're here to support you in navigating through difficult financial situations and managing your money effectively. Our Member Helper page is equipped with helpful financial resources, like our Money Navigator, Debt Advice Locator and Budget Planner.
GMBCU Prize Draw
Enter our Members Prize Draw and you could win some cash while making a difference. Winners select a registered charity to receive half of the total prize amount and keep the other 50%. It's a fun and rewarding way to make a positive difference.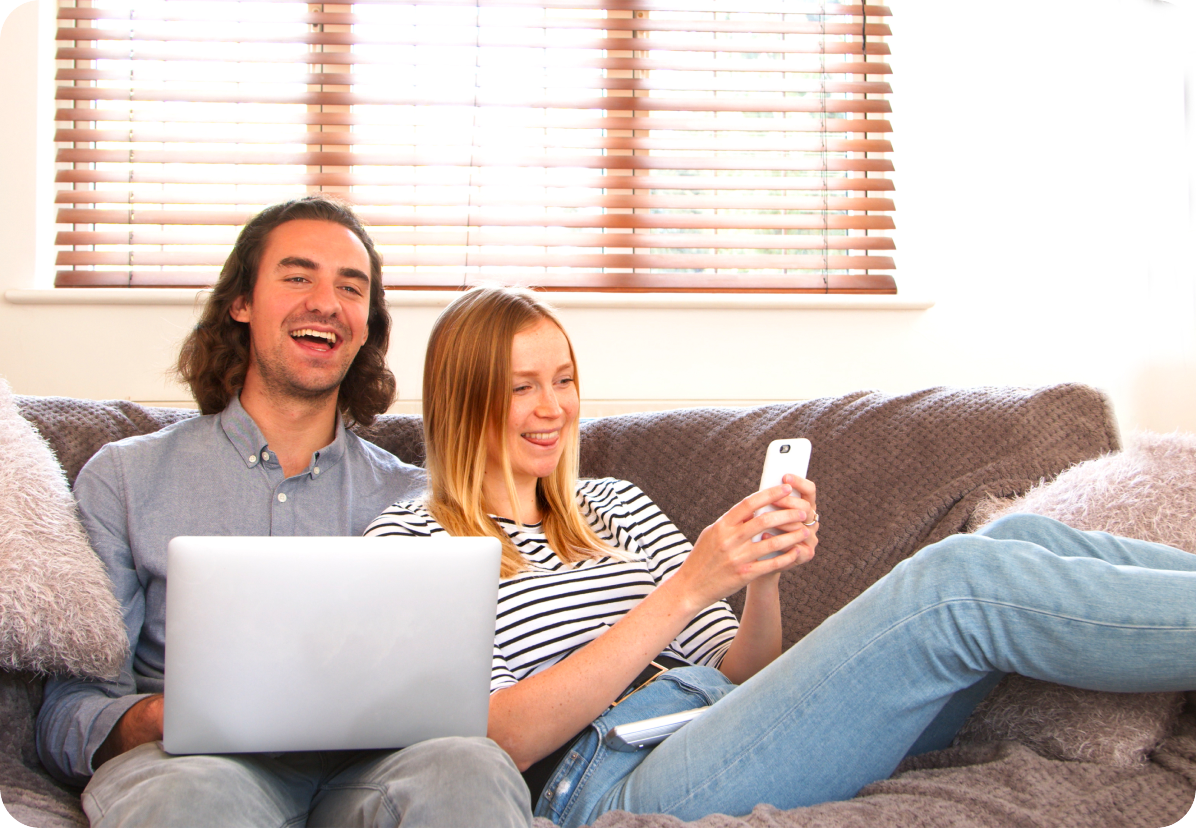 Explore our financial blog for money management tips, advice on growing and protecting your savings, and fostering a healthy financial mindset. Plus, discover GMB Credit Union news, including updates on new Credit Union resources for members.