Cost of Living
We know that many GMB members are feeling the effect of the cost of living crisis, especially when it comes to utility bills. There are many sources of free information and guidance available to members and we have detailed below some of these links which we hope will assist members manage their hard-earned cash at this very difficult time.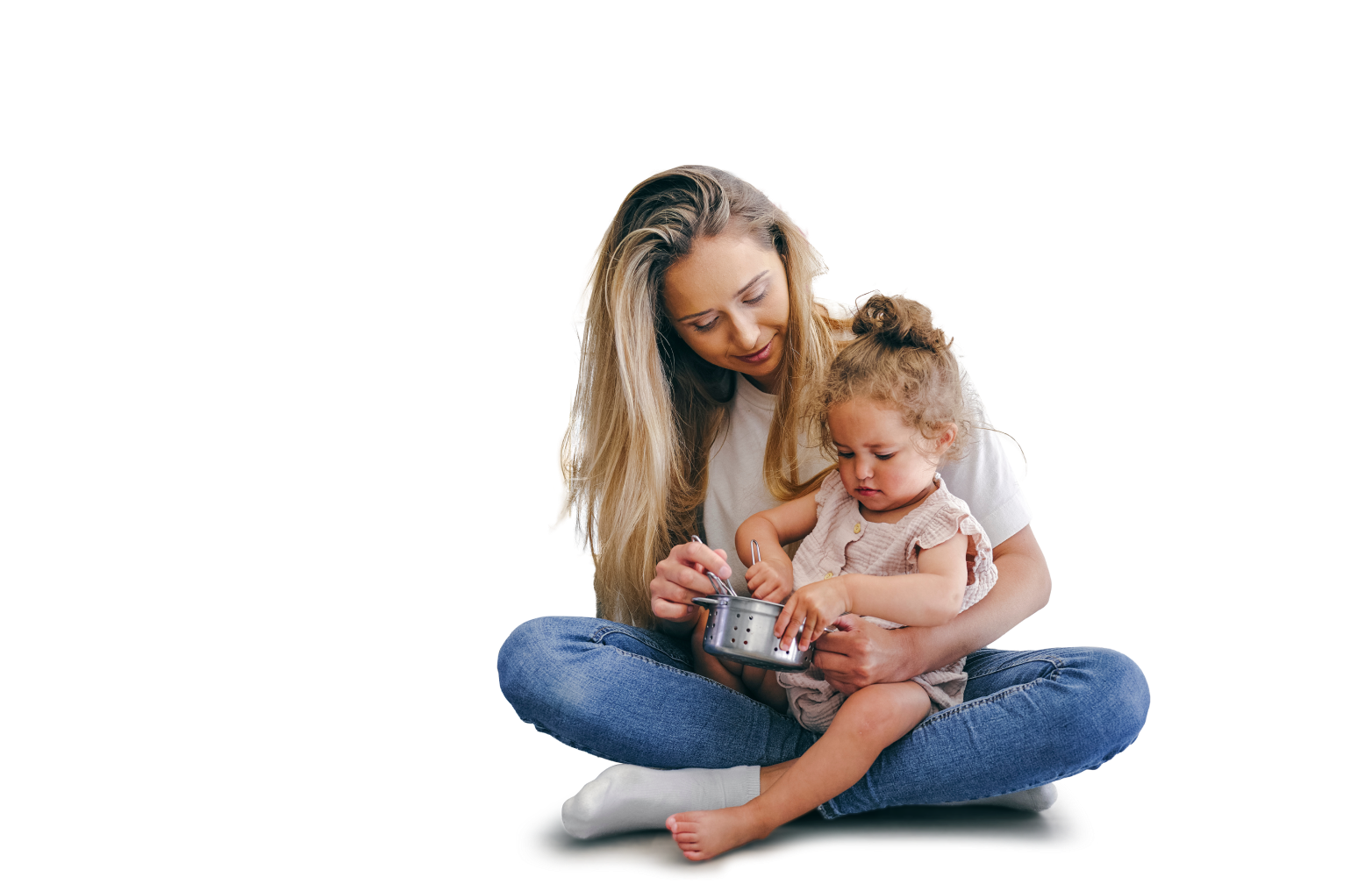 British Gas Energy Trust Financial Support
You are not alone if you're struggling with money and energy debt.
The British Gas Energy Trust is an independent charitable trust which helps support families and individuals who are struggling to pay their bills across the UK.
The great thing about this trust is no matter which energy company you are with, you can gain access.
https://britishgasenergytrust.org.uk
The Trust offers funds to write off energy debt of up to £2,500.

Other financial help with energy costs
Here is a list of energy suppliers that may offer grants to customers too: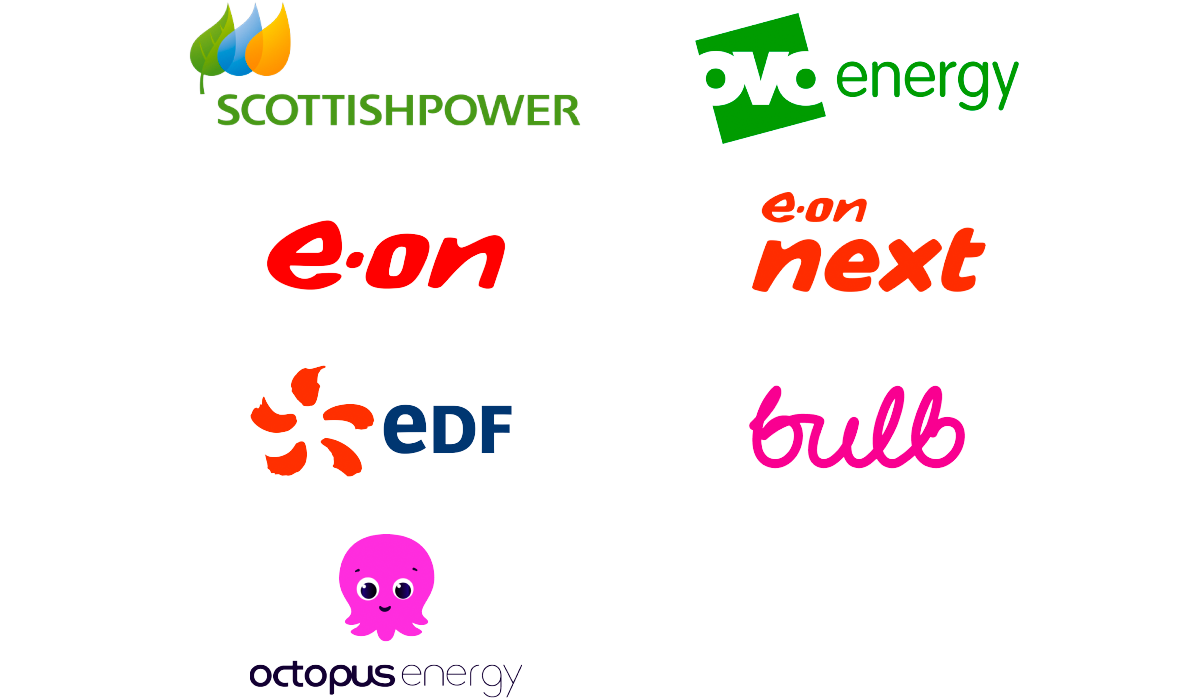 Government financial assistance towards
energy costs
The government has announced packages of support, with some being related specifically to energy use and others to help with the rising cost of living.
Find out more about government help here.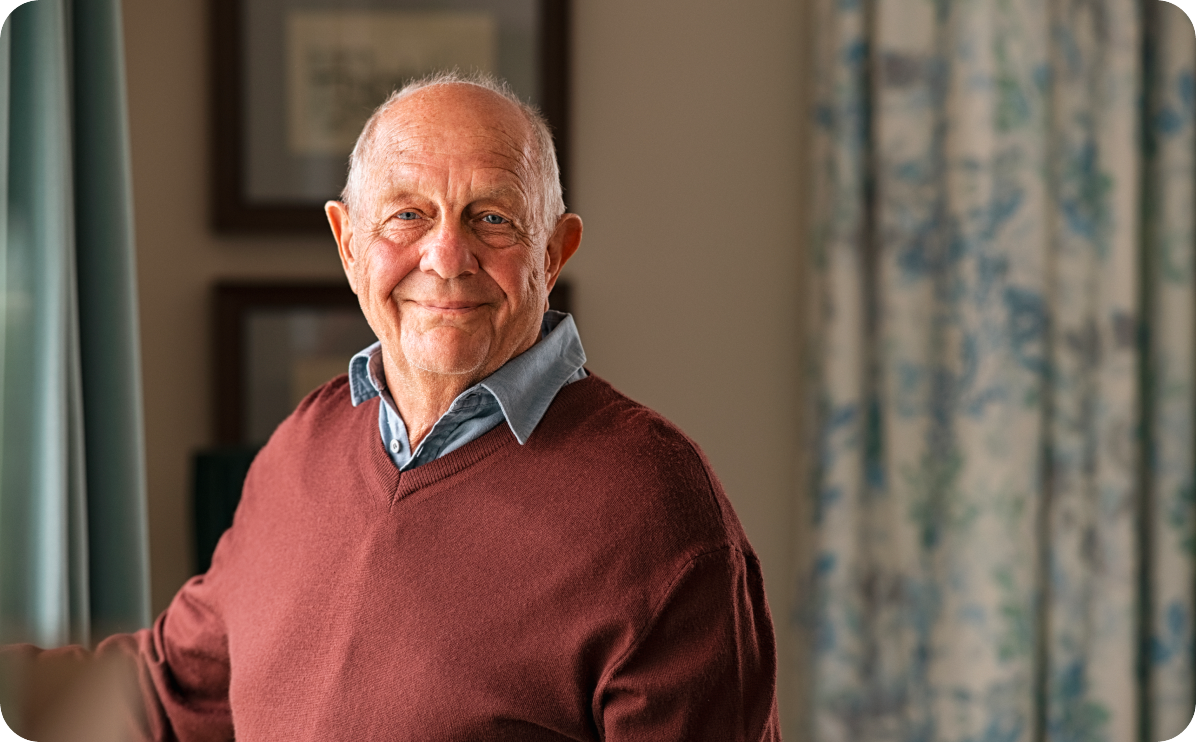 Prepayment and smart meters
Prepayment meters are more expensive than a standard credit meter and there are even fewer tariffs to choose from.
Learn more about prepayment meters here.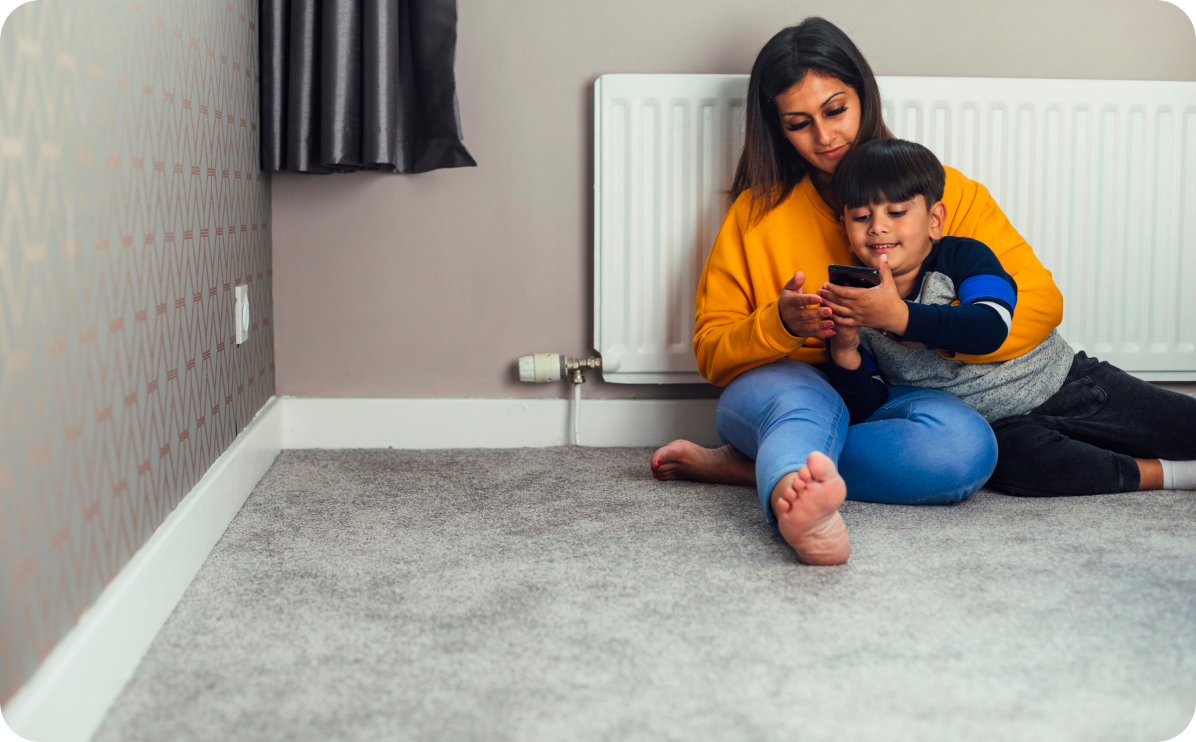 Food budgeting
As the cost of living crisis worsens, we want to provide our members with useful links on how to best budget your food and how to make cheap, quick (and tasty!) meals: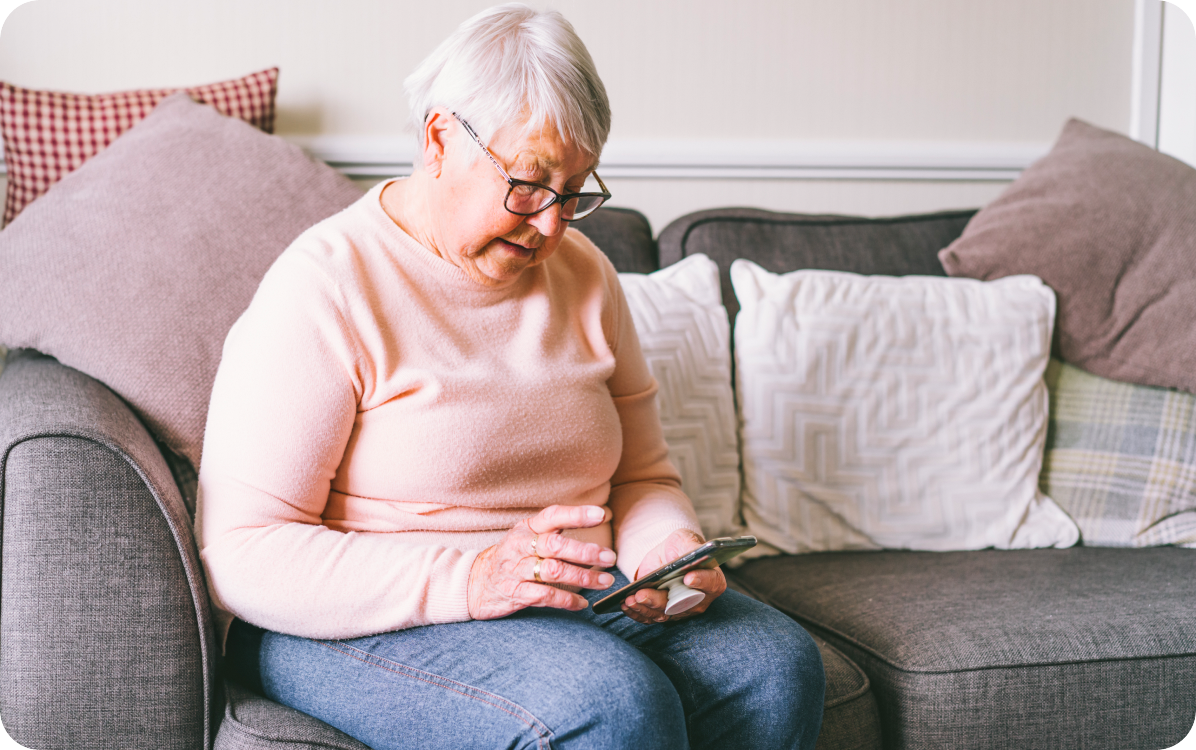 Mobile, Internet, TV
If you're feeling the pinch when it comes to mobile and internet costs and struggling to keep up with payments – reach out to them.
Contact your provider and ask for help.
They may agree to help you by:
giving you a payment plan
reducing your bill
giving you more time to pay
moving you to a contract that suits your needs better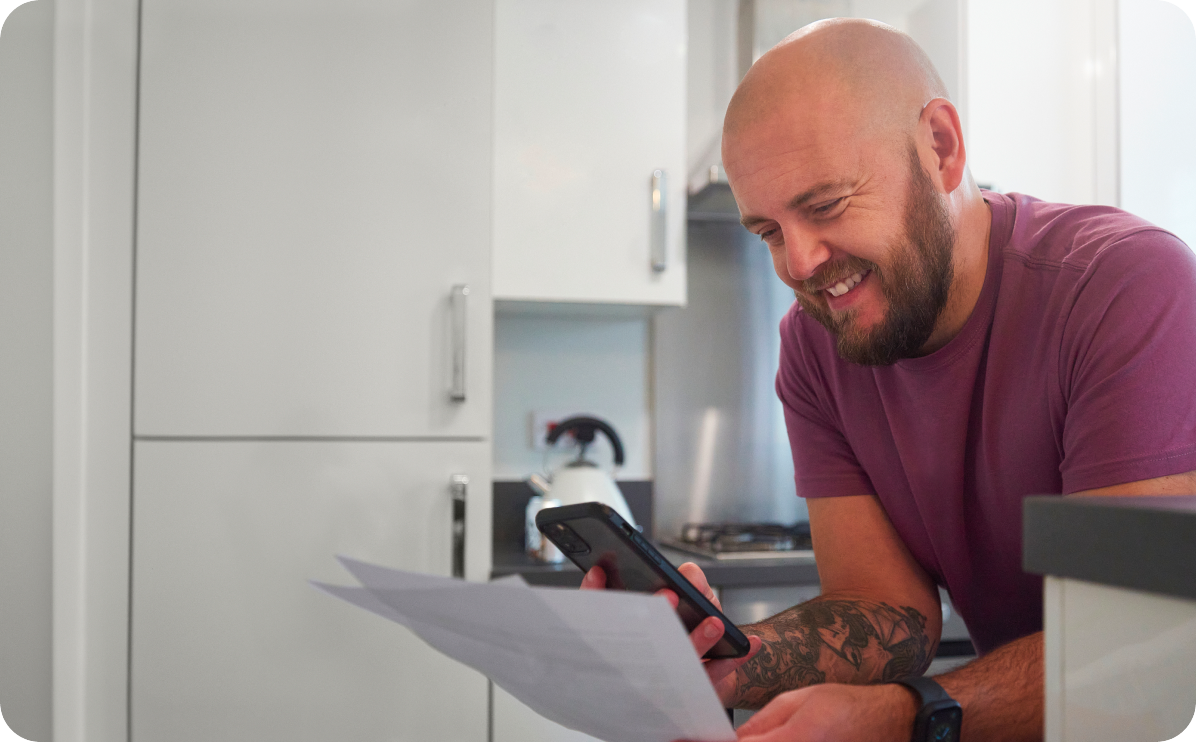 Money Saving Expert
The MoneySavingExpert, Martin Lewis, shares an incredible number of ideas and information on how to save money on a wide range of household expenses, especially as the economic downturn worsens.
Find out more here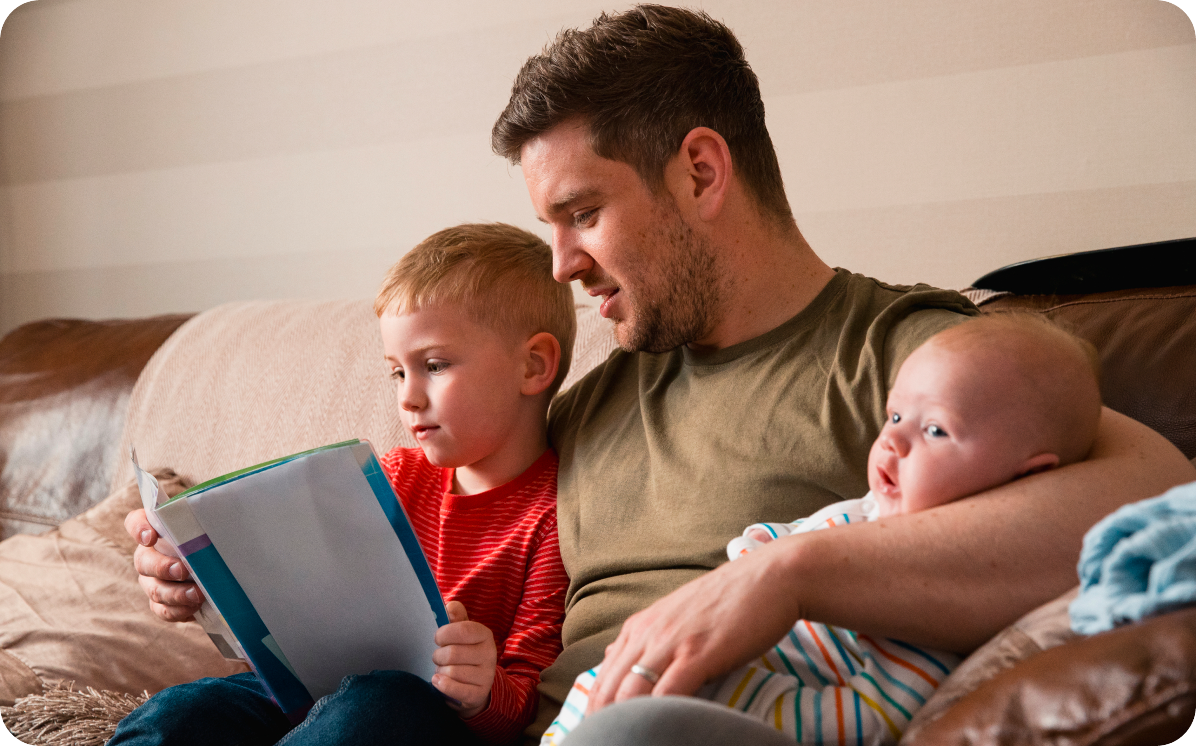 Online budget planner
Use our confidential online budget planner to get yourself back in control of your household spending.
Find our more here