Welcome to GMB Credit Union
It's your Credit Union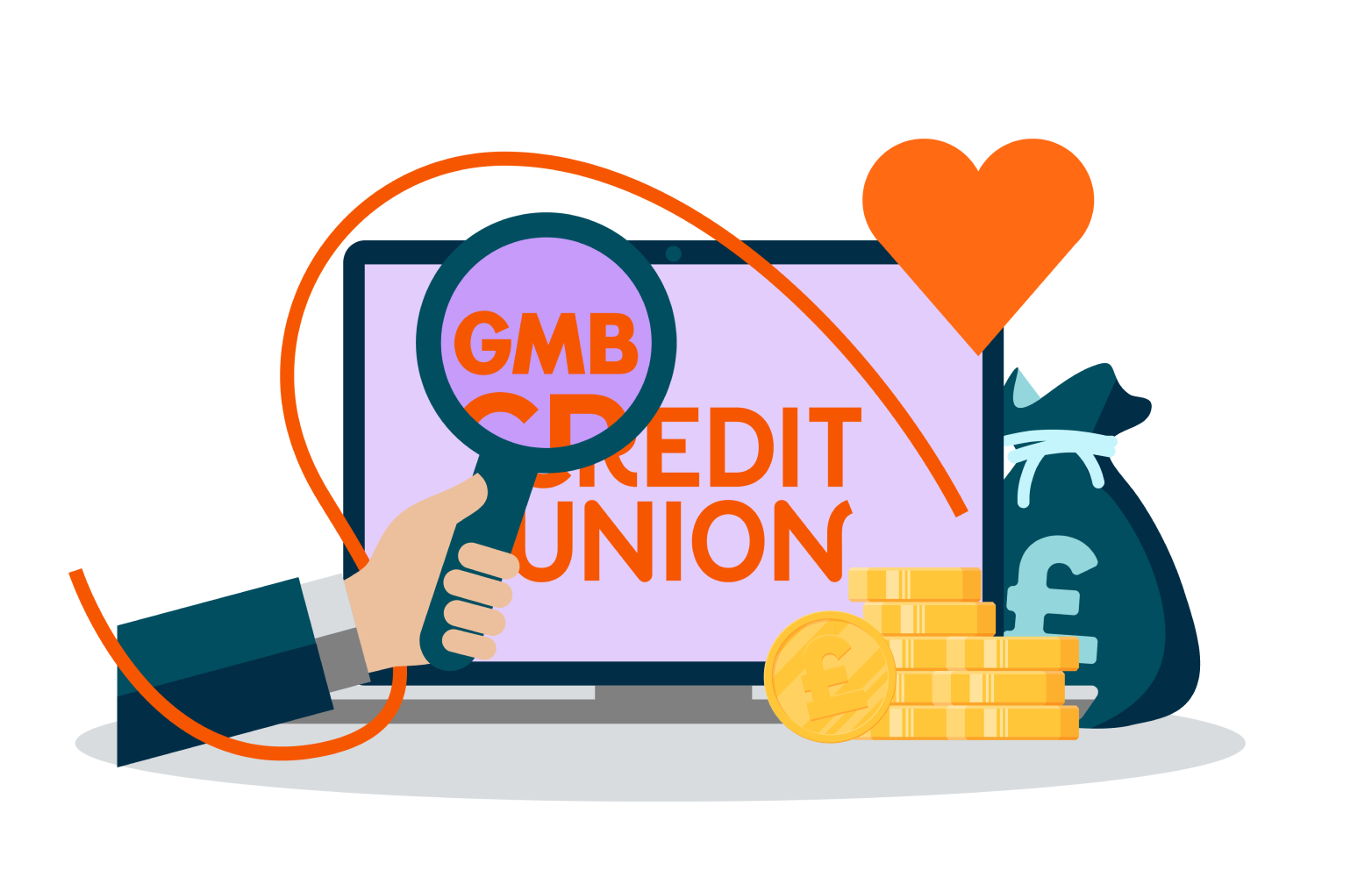 Thank you for your interest in GMB Credit Union
Since 1999, we've aimed to give families simple and fair options for savings and loans. 
We offer affordable, fair, and flexible loans & secure savings, and have lent over £75 million to GMB members.
As a not-for-profit financial institution, we focus on retaining and making money work for GMB Credit Union members. This way, everyone in our community enjoys the advantages, not just a select few.
Want to find out more about us? Please visit our About us page.
Want to become a Credit Union advocate? Register your interest now.
Got further questions? Get in touch with us!